Get Closer to Buyers
Your products, in the right place at the right time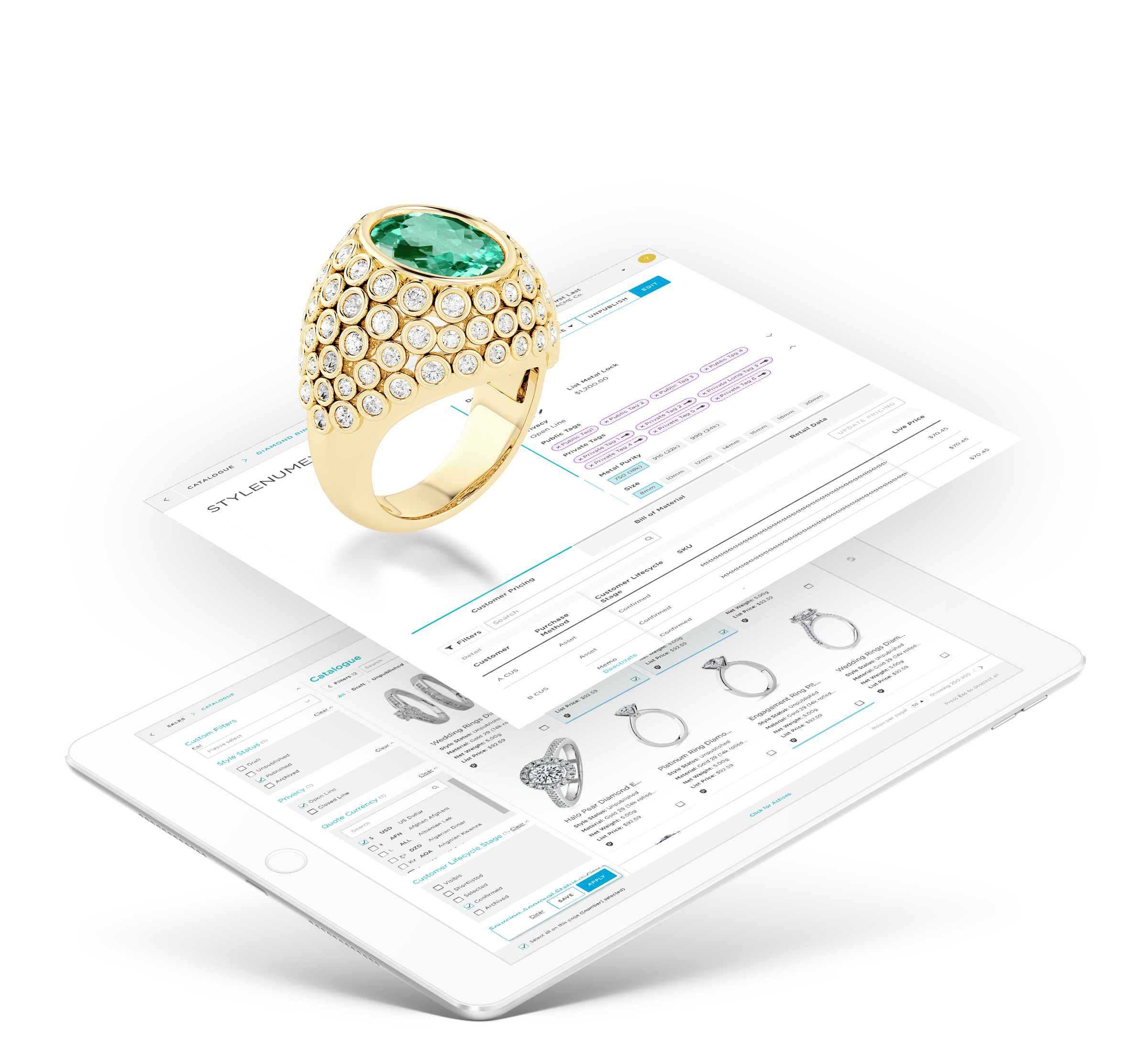 Digital is here to stay
Ecommerce didn't replace brick & mortar retail, but it changed it forever. Buying journies today start online, even in b2b: vendors with bigger, better digital sample lines are closing more sales.
Discover how digital inventory can reduce costs & drive sales
Join the premium global network
The only global finished jewelry & watch platform
Blue chip retailers & premium independents
Most stringent membership controls on the market ensure only vetted buyers & vendors
The platform of choice for market leaders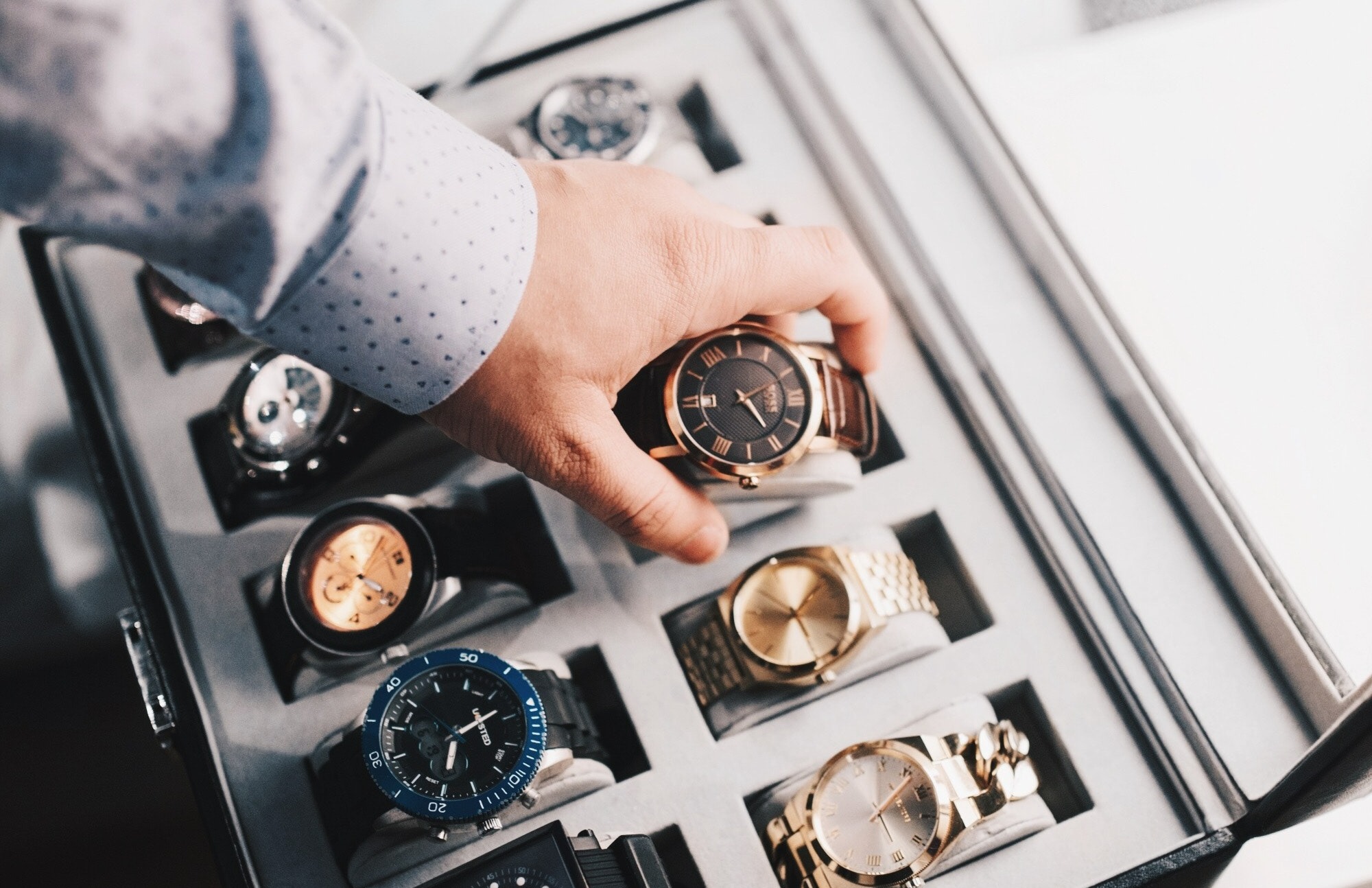 Gain Efficiency
One system, one format, many customers
Closed lines & open lines in one showroom
Automate pricing by product, by customer, by geography

Control visibility across your sales teams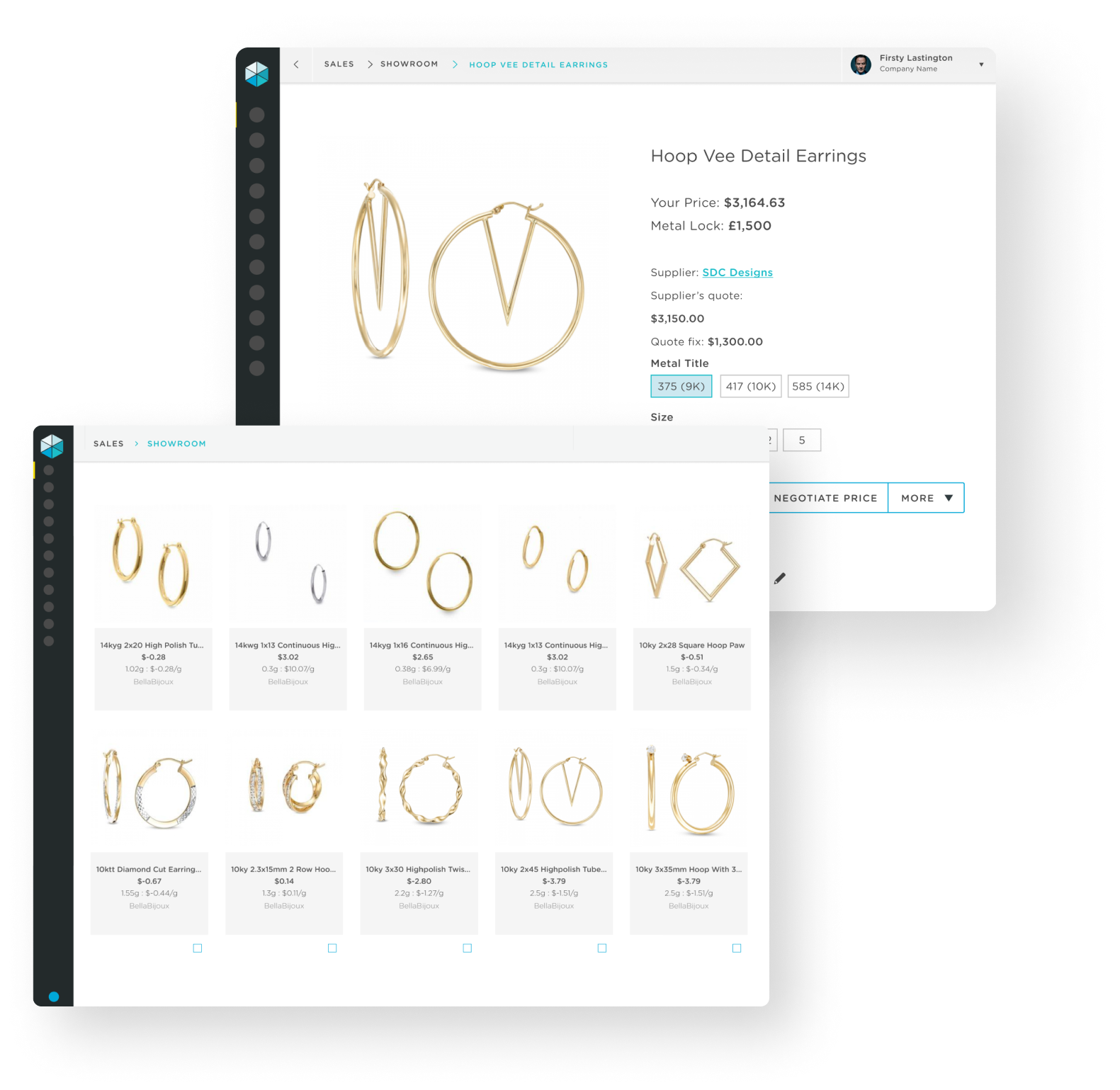 Earn Visibility
After the effort to load your sample line, immediately gain unprecedented visibility & filters your own sales team has never enjoyed before
Retailers can share their sales data with trusted vendors in real-time, empowering your partnership with them
Standardized format across all customers on Loupe, means you can filter a single data set by customer, providing unprecedented visibility and business continuity for owners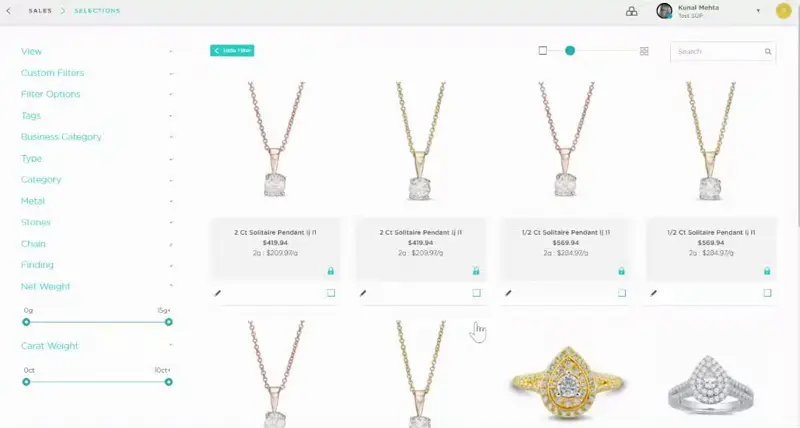 Leverage Virtual Inventory
Unlimited by time or cost - no raw materials
No maintenance & never degrades
Available anytime, anywhere, no travel required
Much easier to filter & search
Available to all customers at the same time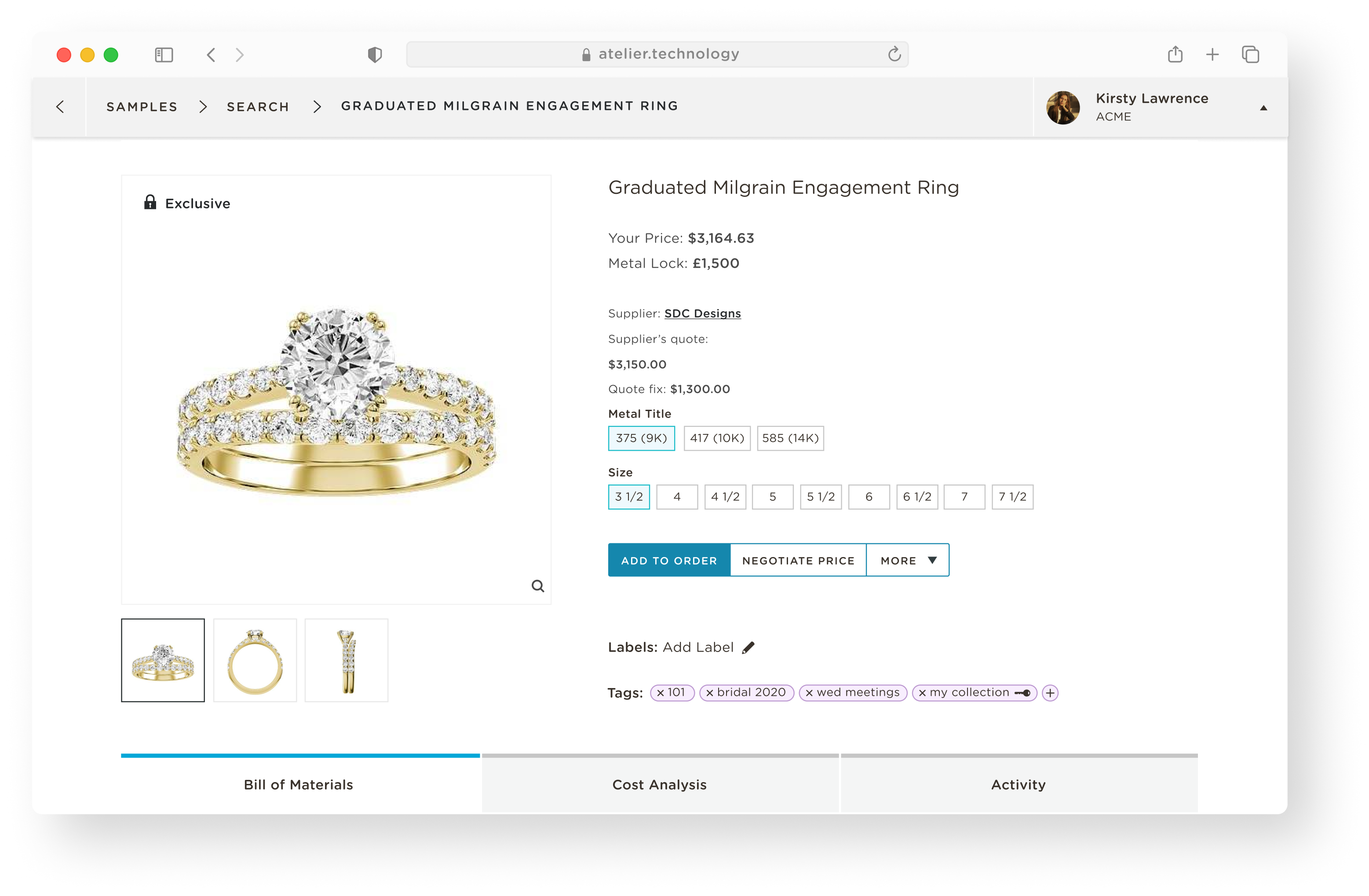 Loupe has helped us streamline our communication with our retail partners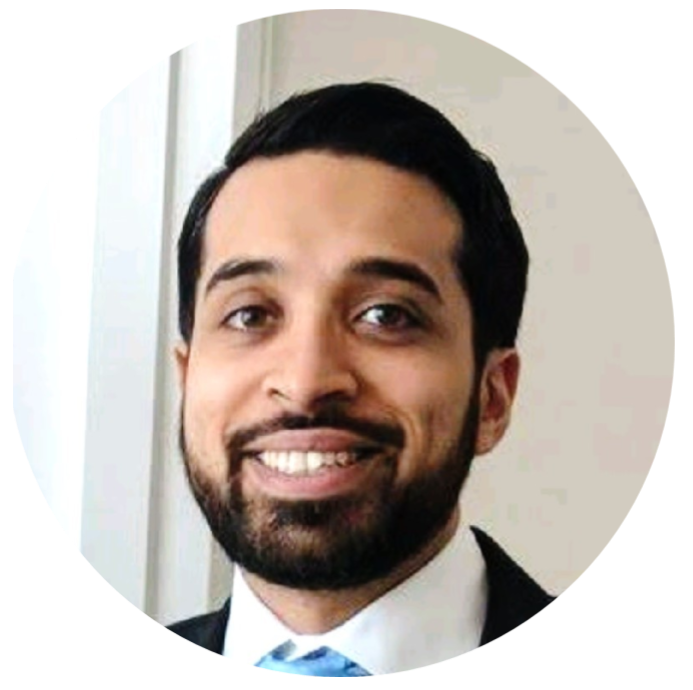 Chief Operating Officer - Verigold
Loupe helped us gain better insights and clarity into our sample line, and it's structure made for a better experience for us and our customers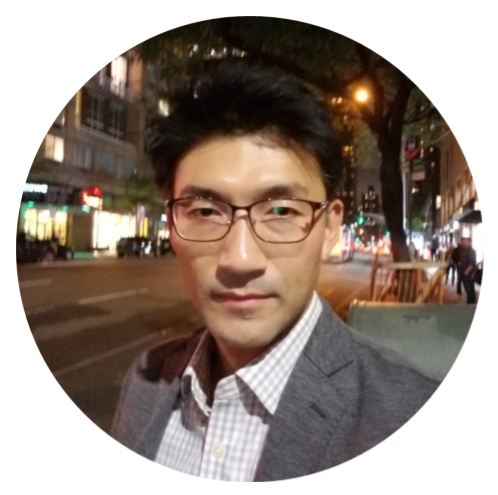 Loupe is changing the landscape of how vendors and merchants at SIgnet communicate. As we find ourselves needing to do more and more remotely, Loupe's partnership with Signet provides an interactive platform for better business.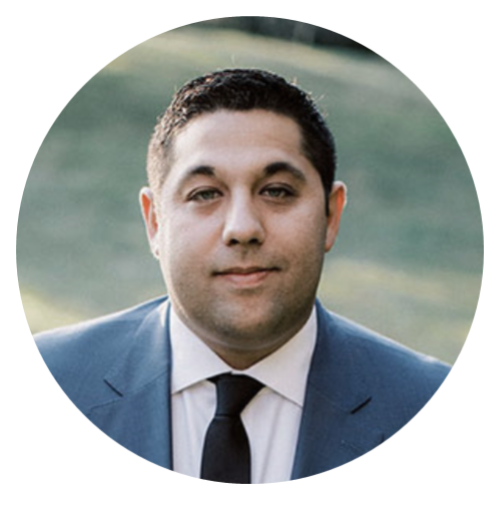 Chief Operating Officer - Goldstar
How Much Does it Cost?
Our system is free to use, indefinitely and without limit to products, users, or your company's visibility. You can even connect with as many customers as you can attract, sharing your samples & submitting quotations without incurring any fees.
You only start to pay when you receive value from our service. This means when a retailer has confirmed your product for their assortment and when purchase orders have been generated.
You pay in line with your total customer activity, not in relation to any single customer.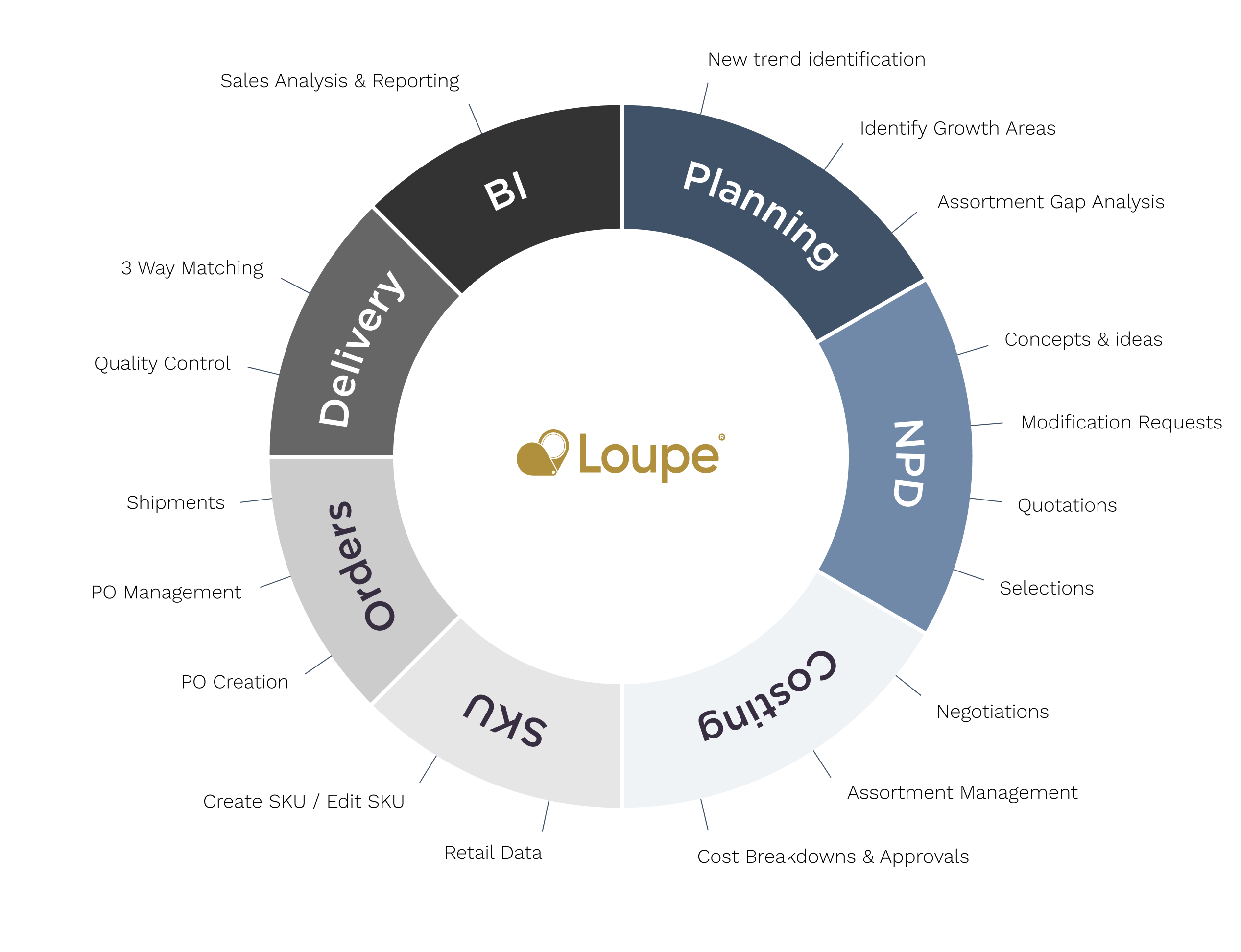 Start your journey today
We will ask you a few short questions about your company during registration, you will need to provide your company email address.
Make sure the email address is the individual you intend to be your account administrator.
Apply to Join