We are always on the lookout for highly talented individuals to

join our growing team.

Our team, from many global locations, lifestyles, and backgrounds is guided by our values of respect, transparency, collaboration, and direct feedback.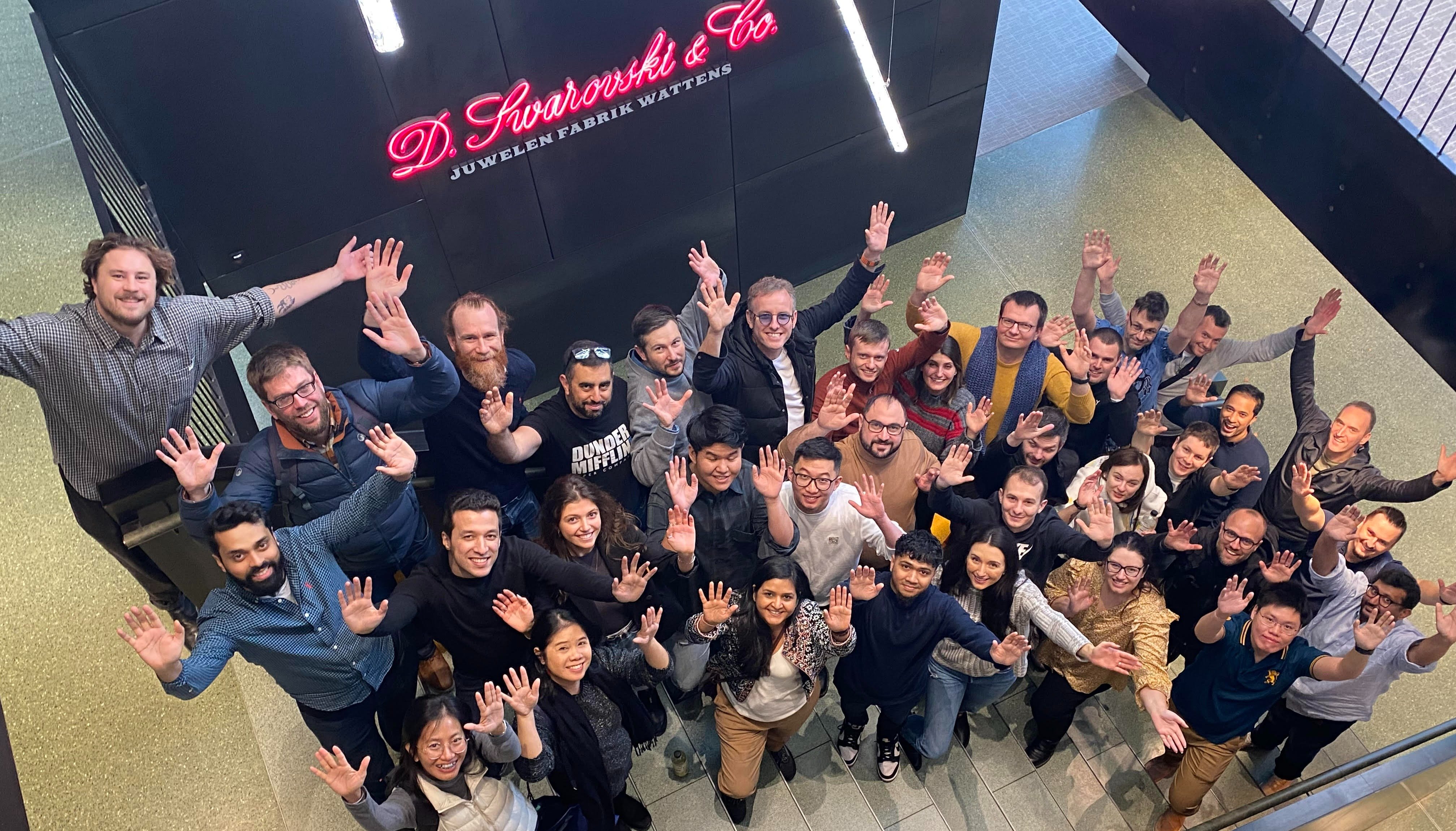 What's it like to work at Loupe?

Yassine Manane
Data Product Manager
"Working at Loupe is an incredibly rewarding and exciting experience. One of the things I appreciate about working here is the variety of high-impact projects that I get to work on.
Every day is different, and there's always a new challenge to tackle. Whether it's working on data product management, business intelligence or machine learning, I am always learning something new and pushing myself to grow.
Another thing I love about working at Loupe is the company culture. The team is supportive and collaborative, and the leadership empowers us to be autonomous while providing the necessary mentorship and guidance." Plus, you don't get to contribute to revolutionizing a $400bn industry everywhere!"

Serhiy Sochka
QA
If you are brave, ambitious, ready for challenges, and have the passion to grow in your career you will find like-minded people at Loupe.
There is an amazing opportunity to be your best self and do your best work in a company that is growing fast and pioneering the digitalisation of the jewellery industry.
As part of the QA department, I have a momentous responsibility to our customers to deliver an extremely high standard product at a fast pace and it's great to be part of a team getting incredible feedback from our customers.

Kunal Mehta
Commercial Director
My time at Loupe has been one of the most rewarding chapters of my career. The company leadership empowers the team to be bold and take chances, and celebrates solutions-oriented thinking. This environment has enabled me to develop skills and fast-forwarded my growth in many areas that will help me throughout my career.
We have a great mix of jewelry industry professionals and technology & design professionals leading various teams within our growing organization. The collaboration between these many different types of people is special and creates a culture of curiosity and learning that is exciting to participate in. The work is challenging but our solutions-oriented approach allows us to resolve problems big and small every day.

Sterling J Freeman
Product Operations Associate
My time at Loupe has been very rewarding. I am constantly learning on the job and have been able to improve my skillset in a very short period of time. My current responsibilities range from helping to build our app's user onboarding features, to increasingly functioning as the connective tissue between Product, Design, QA, and the Dev team.
Here at Loupe, Product Ops is still in its early stages, and with that comes the exciting opportunity to grow within the company and help shape the team and its direction from the ground up. Within this fast-paced environment, I like the fact that I have the autonomy to figure things out on my own and support wherever and whenever needed.

Yevhenii Vilhota
People Operations Associate
What is Loupe? Loupe is all about the right people; at the right place and time.
Although we're a multinational, multicultural team—with many different departments and skillsets—we have one big dream in common: to make the future real today.
Individuals are empowered to grow as the business grows. I've witnessed designers become product owners, and interns evolve into vital, permanent team members.
Which brings me back to my answer at the beginning - Loupe is about people.

Maria Grazia Culcasi
Success Manager & Country Head - Italy
With a decade of experience in the jewellery industry, with roles from product development to marketing and sales, I'm convinced that Loupe can bring clarity and refinement to every jewellery company; helping their businesses grow by optimising workflows and connecting the supply chain as never before.
I am glad to have joined Loupe to contribute to the necessary renovation and digitisation of our industry. I have a challenging and exciting new professional adventure that has helped me to better understand the digital era we all live in.
We're global, and remote, but we still connect.
Our annual trips, most recently at Swarovski's HQ in Austria, are an opportunity for the whole company to get together to work, and play, for a few days every year.
We understand the importance of building relationships, and our team events create shared experiences that are an integral part of our company culture.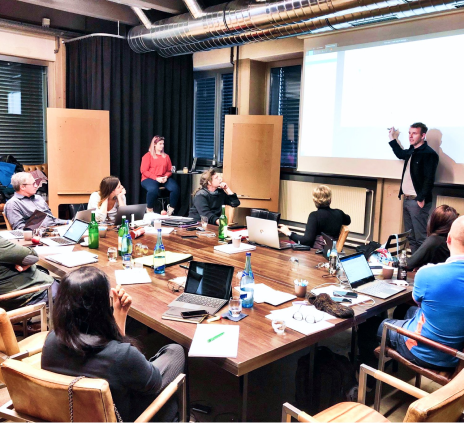 Our recruitment team first looks through your CV to see if you tick all of our boxes.
Depending on the role you're applying for we may ask you to send us a video of you answering a few questions.
Meet your potential line manager. This is an opportunity to see whether it's a good fit for us both.
We use this opportunity to see how you work a problem and how you deliver the outcome.
If we're all happy at the end of this interview we'll be in touch with an offer. Well done!
We work with you to finalise the details, salary, start date, localisation issue and contracts.

Congratulations, you got the job!
That's it, you have a start date and you're on the way to an amazing phase of your career.