Product Life Cycle
From idea to sales transaction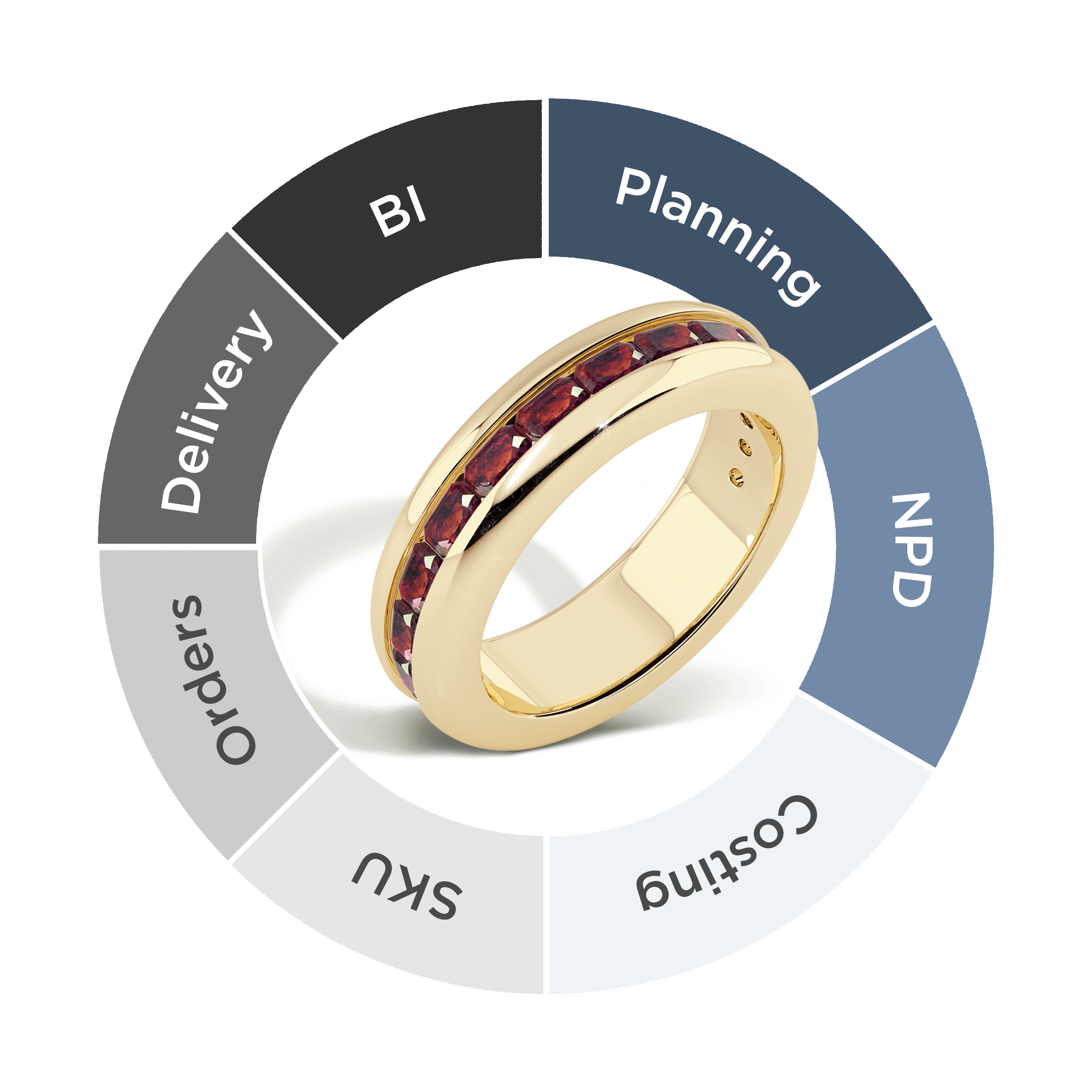 This is in our DNA
Since 2016 Loupe have been pioneering product life cycle management in jewelry & watches. We have created the perfect tool which will work for you straight out of the box.
What is more, we have created an unprecedented, standardized clean data set for the fine jewelry & watch industry, powered by the jewelry & watch industry. This is so robust we offer our clients a life-time guarantee on clean product data.
Complex Planning Made Easy
The first phase of the life-cycle is to figure out where in our offering we need to contract, and where to expand. Then within expansion, what are the price points and styles we need to focus on?

Loupe helps you configure, visualize and roll-up complex buys across multiple vendors.
Discover products from the world's premium vendors with our advanced search function, compare against your assortment.
This is a new visual interface for your merchants that speaks their language as luxury professionals.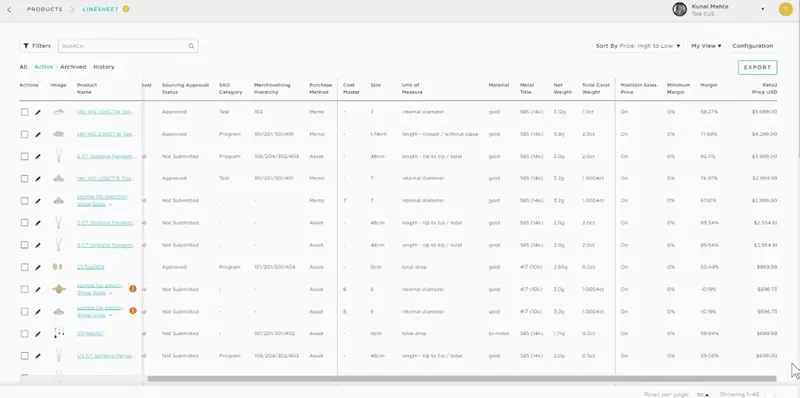 New Product Development
Now we have understood where to expand our assortment, we need to get to work creating some irressitible pieces.
Manage all of your new product development on Loupe, from ideationto sku creation. Streamline communication with your vendors and collaborate directly on designs. No more important information buried in email threads or personal folders.
Automatically keep track & centralize all product development history to ensure accuracy and accountability.
Costing Under Control
Now we know what styles we are bringing to market, it's time to ensure they are costed appropriately.
Standardize your costs to gain transparency into true vendor margin on every SKU to empower your negotiations.
Track product specific communication history & compare cost changes over time in one consolidated interface.
Make strategic sourcing decisions to govern vendor profit, rewarding vendors who are best supporting your business with the right balance of cost, quality & service.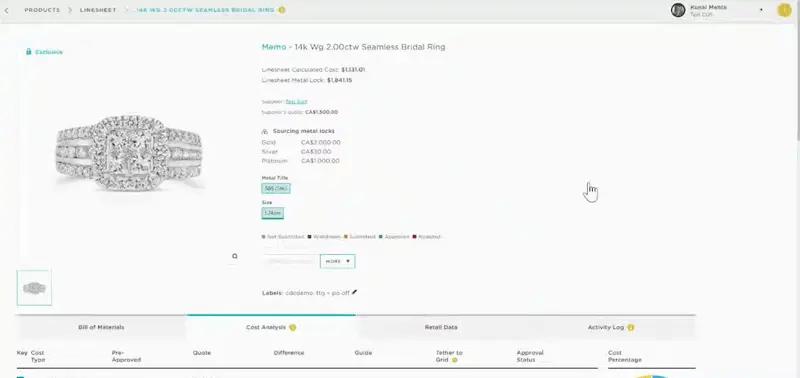 We help you get to the perfect piece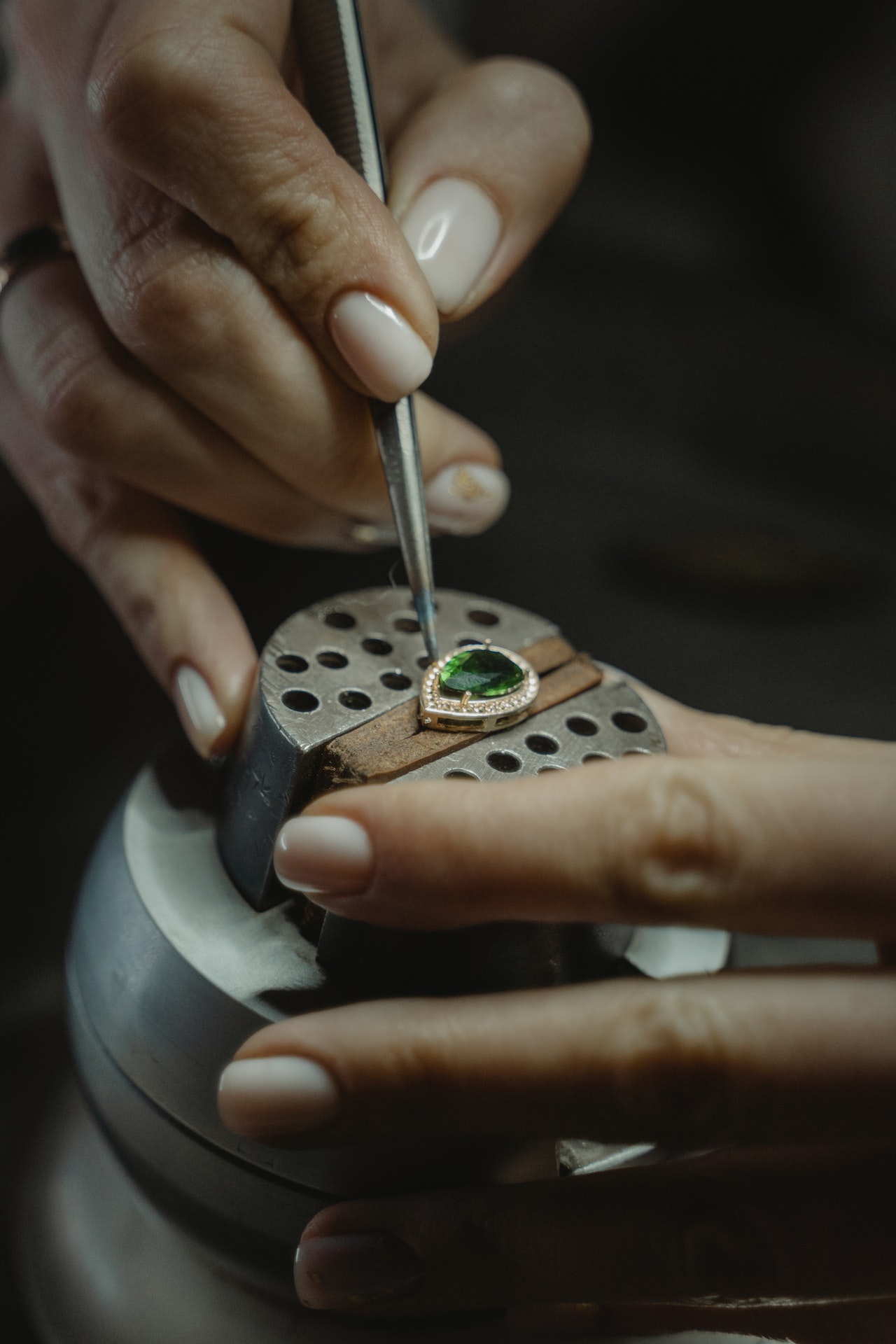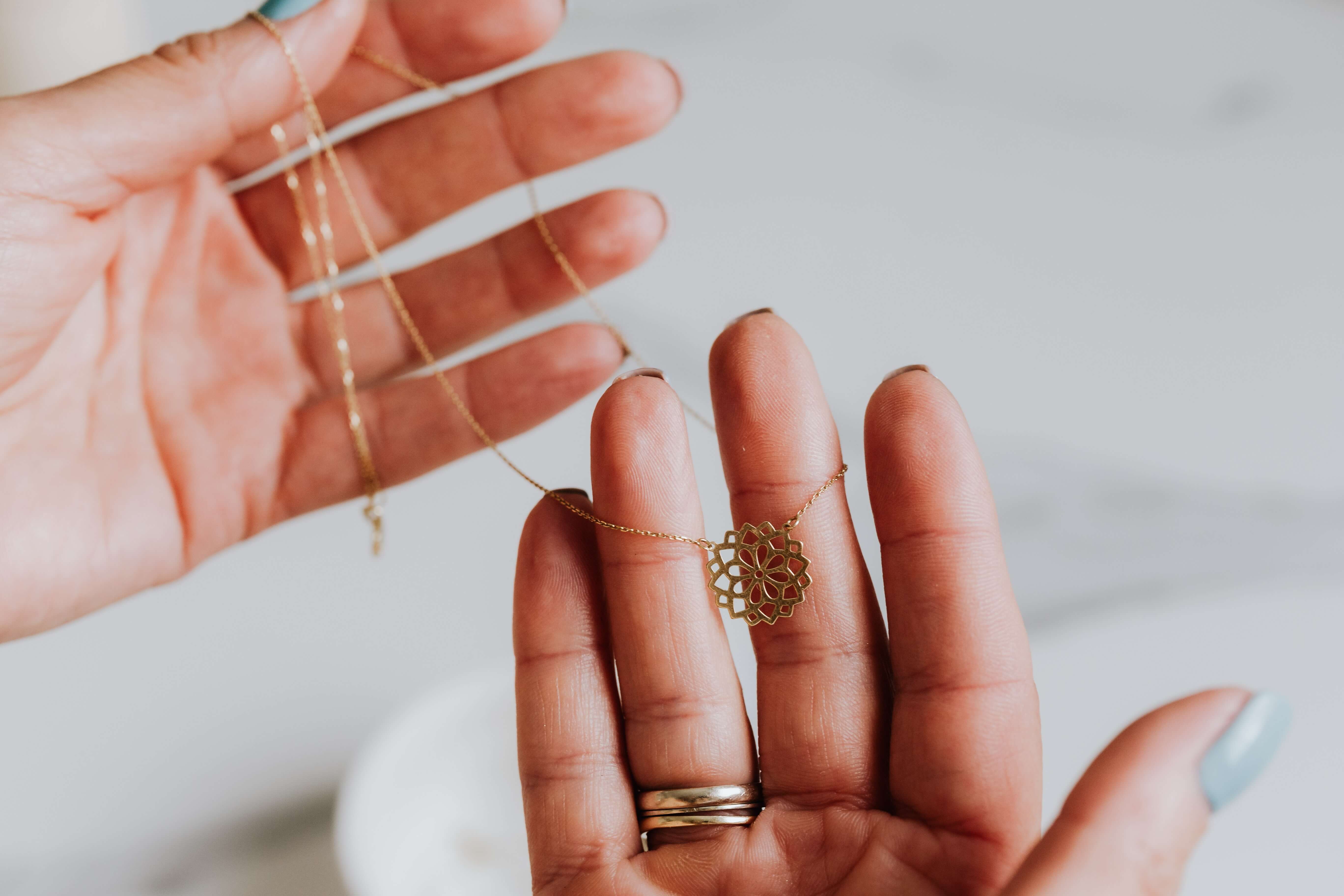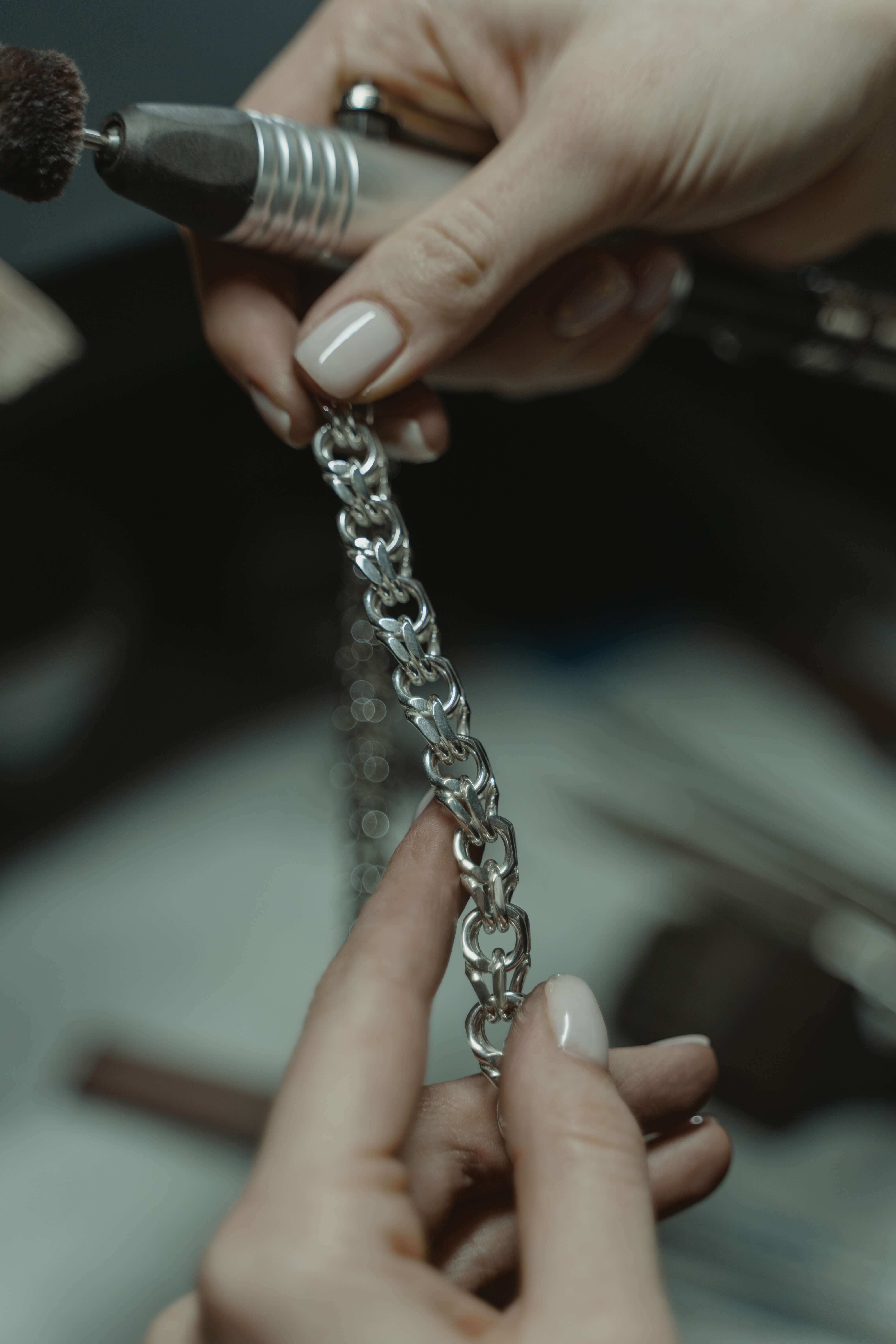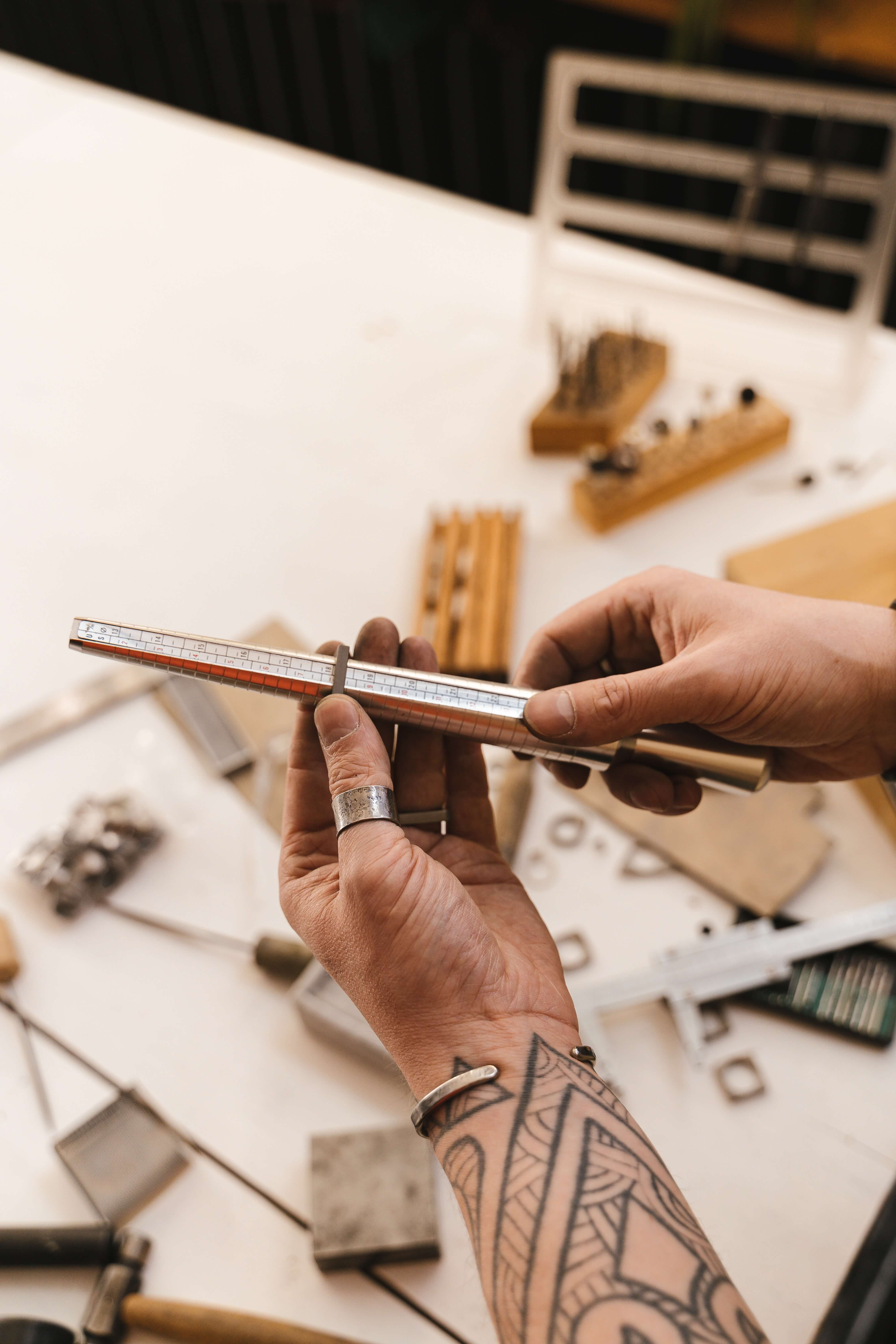 Faster, and more efficiently for you & your vendors
SKU Creation
Now we are confident we are paying the price, we are ready to create a SKU in your ERP or POS system.
Append your customized retail data to vendor BoMs and generate a SKU in Loupe or send to your ERP to request.
Use Loupe as your master system for product information and pre-retail imagery.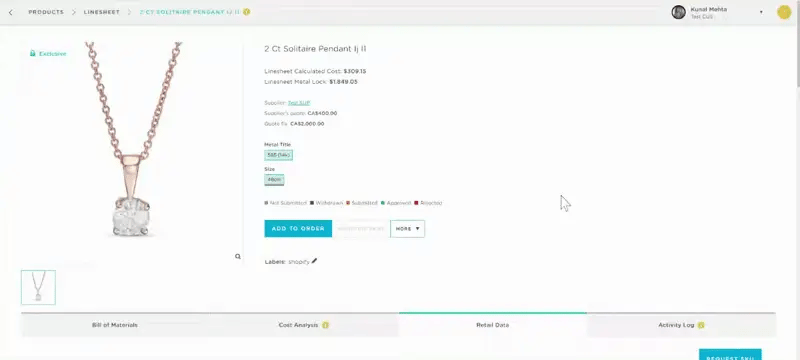 Purchase Orders
Now we have clean data & accurately costed products, we can cut orders with confidence we are not leaving $ on the table.
Loupe consolidates all of your orders into one place, from samples to full production, from store to drop-ship.
For the first time on the market, an enterprise-grade Order Management System catered specifically to our sector.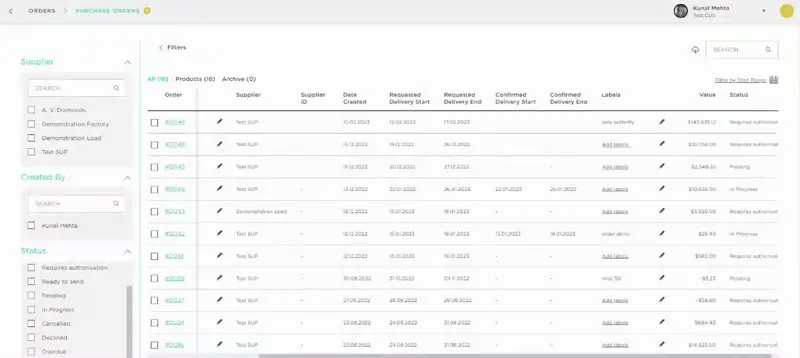 Deliveries & Quality Control
Now production has completed and the shipment arrives at our door, it's time to accelerate your warehouse receipt operation, cutting red tape and processing time.
Streamline communication across warehouse, buyers & vendors. Track all QC history to ensure accuracy and accountability.
Seamless purchase order, product receipt, and invoice generation on a single system, totally eliminates the need for traditional 3-way matching, accelerating AP processing like never before.
*Feature expected Q4 2023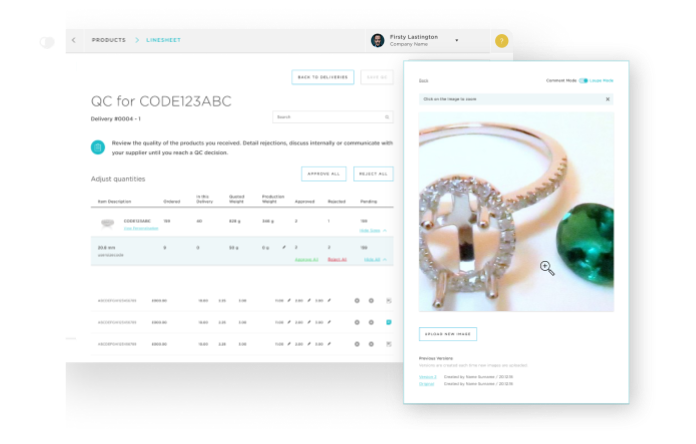 Sales Analytics
So our product went to market, but how well did it do? Loupe can receive all your transactional data from your POS and will automatically show this against your SKUs in your assortment.
Leverage Loupe's powerful standardized product attributes and jewelry power-filters to analyze cross-sections of your assortment like never before.
Prioritize your best and worst performing products. Share sell through and inventory information with vendors to better anticipate your buys.

*Feature expected Q3 2023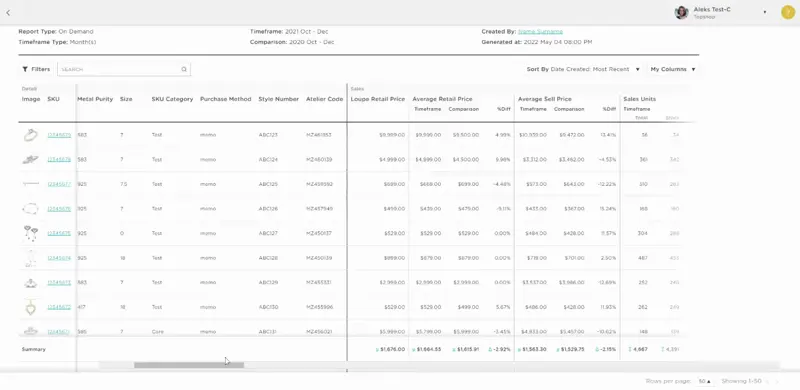 Join Our Community
We are constantly evolving our product based on our users' feedback. Bring your expertise to this unprecedented table of specialist expertise and help shape the future of our industry together
Register Now