Empowering Cloud POS
Loupe integrates with all leading cloud POS providers - out of the box!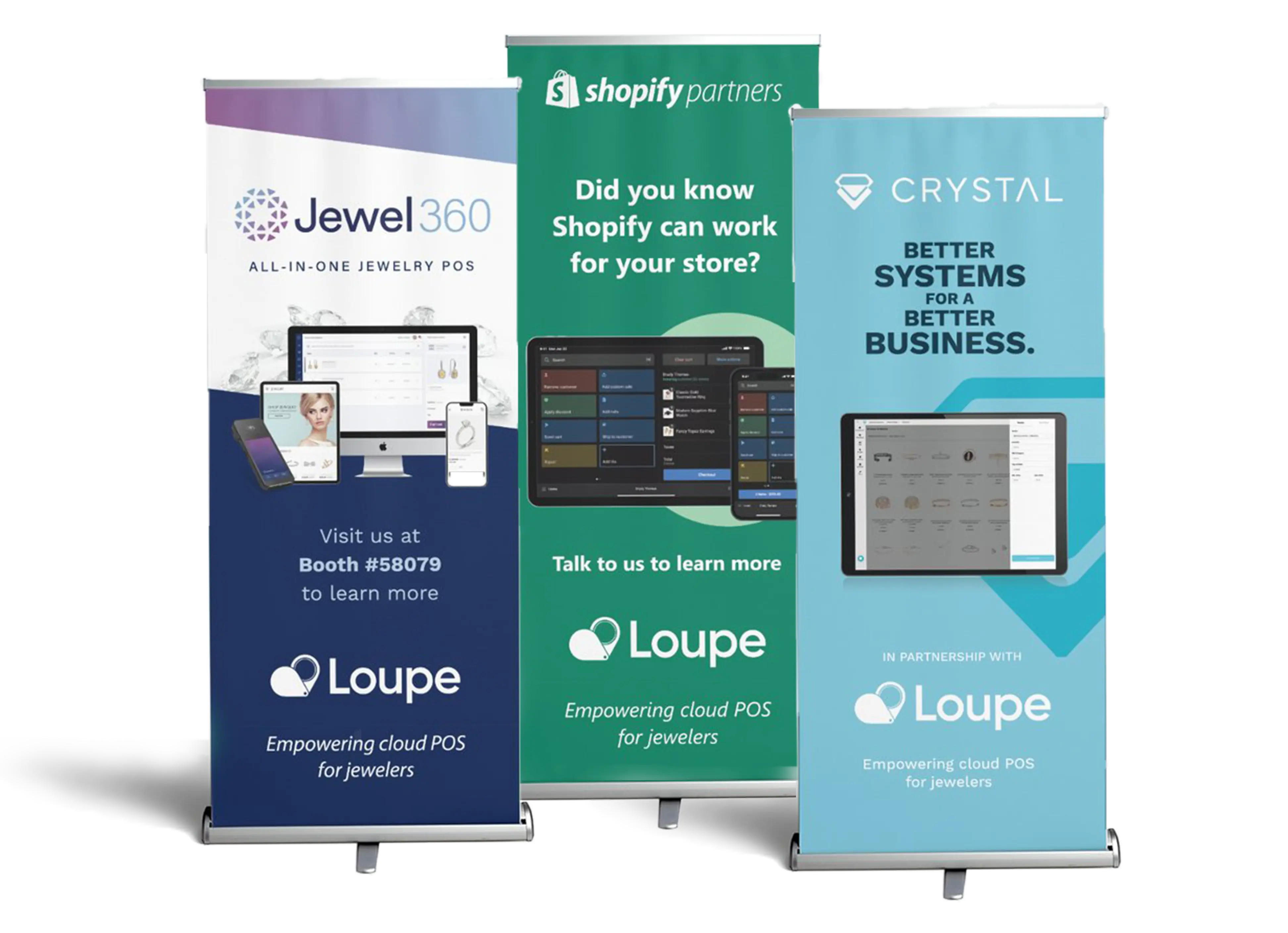 Manual data entry has no place in your business in the 21st century.
At Loupe we believe in better. We believe in clean data, beautiful images and efficiency gains for both retailer and vendor.
We Understand you
We know your biggest hesitancy relates to migration:
will our inventory reconcile to the $ after the migration?
will we retain all my customer purchase history after migration?
will the new system be able to run in parallel to my old system for at least one retail week so we can be sure before turning off our old POS?
Our Principles
We only partner with the most advanced Point of Sale partners who can set you set-up for success:
cloud-based POS system
secure server infrastructure
comprehensive jewelry & watch features
proven in the market
one-click integration
good people
Our partners are an extension of our business and we conduct thorough due diligence before recommending them to our clients. This is our commitment to you.
Modern POS for modern jewelers
Take control of your business with this all-in-one jewelry POS.
Coming Soon!